About
Norwich Cleaning & Maintenance is a local business specialising in property cleaning and maintenance.  Our aim is to complete the work you need doing in a time efficient, friendly and professional manner.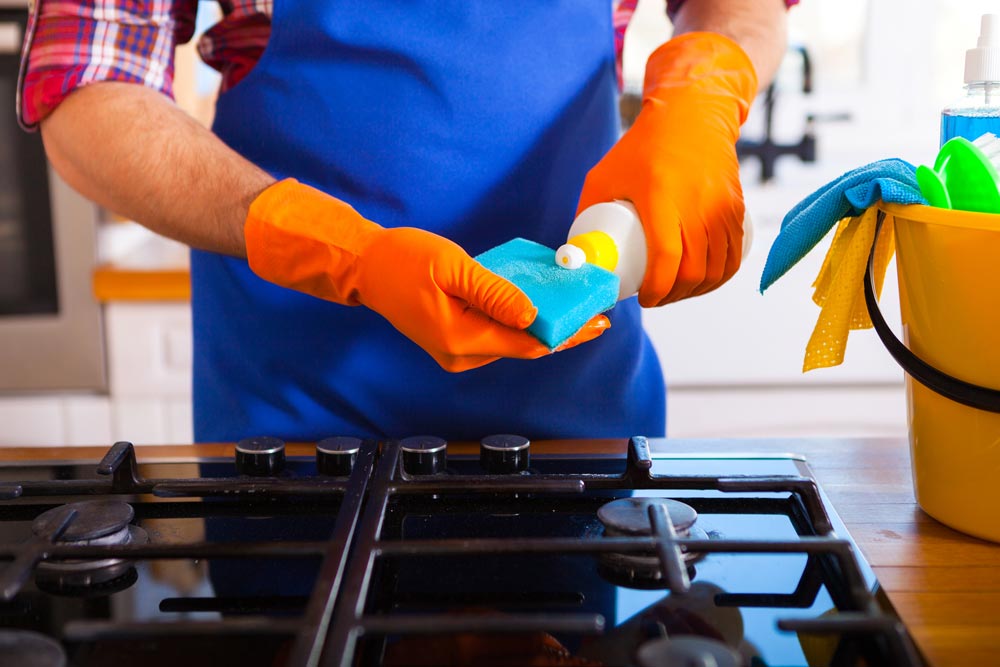 Cleaning
Our cleaning services include:
End of tenancy deep clean
Professional Carpet Cleaning
Window Cleaning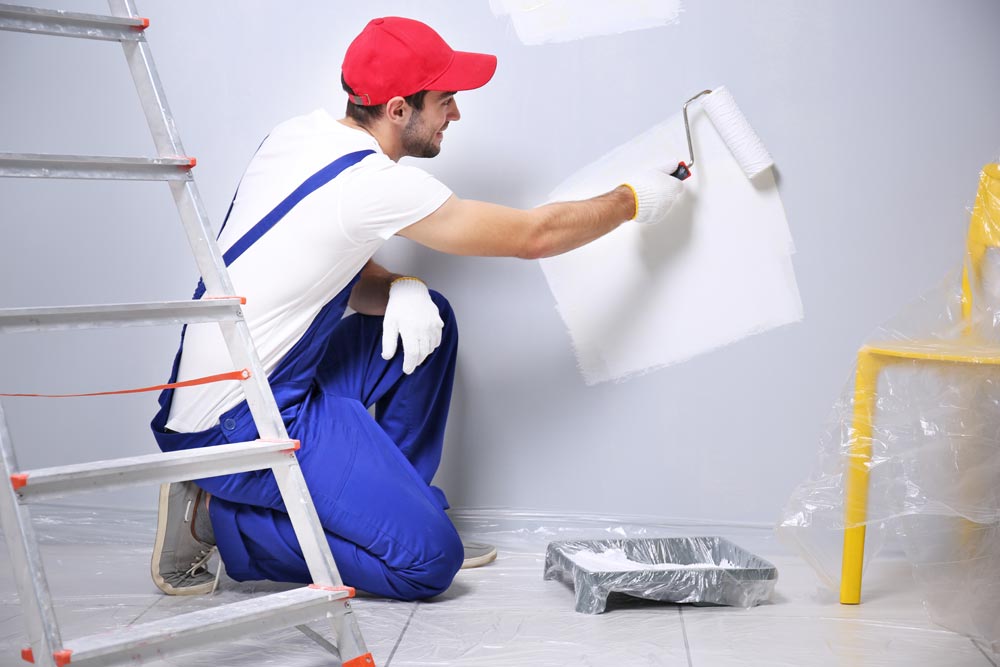 Maintenance
Our maintenance services include:
General Property Maintenance
Painting
Gutter Cleaning & Repair
Gardening
Why work with me
As a landlord for the past 16 years I have acquired a great deal of experience both in cleaning and maintaining properties along with major property renovation projects. As a sole trader with small overheads, I have the ability to offer my services at very competitive rates.
Read my Google reviews
Mark did an amazing job of cleaning my carpets! Turned up at the agreed time and txt in advance to advise he was on his way. Mark has great professionalism, talked me through the products…
Fitted new lock for my tenants. Which he sourced so like for like change. A very quick and professional service. Did a really great job and finished off to perfection. And at a very reasonable…
Excellent cleaning services and great prices-Mark is friendly and professional and did a great job cleaning both our carpets at home and in the car. Would highly recommend!
Mark cleaned the fabric on my car, the seats had stains on from spilled drinks etc that a messy 110k mile car can have. He managed to get the seats looking like new again, very…
Helped with a house clearance and move. Eager and efficient but best of all experienced and skilled to adapt to challenges seen on the day (eg having to remove a front door to fit a…